A truly customer-centric approach
Our vision is to make good financial decisions simple for everyone. For this reason all our solutions start from the end-user. Together with our partners, we implement and distribute money management tools that truly empower their end-users, giving them more control over their personal finance.
Our smart toolbox for companies to leverage open banking
PFM solutions that users love
Helping consumers to make better financial decision first of all means offering them intuitive and automated tools for doing so. We ensure this by developing our solutions in cooperation with end-users. We learn directly from their needs and translate this into propositions with high engagement and high retention – all automated using open banking technology.

Our services can be easily integrated in existing services or are available as full white-label app.
An open banking SDK
We always want our solutions to be personalised to the needs of our financial partners. We made this possible with our mobile SDKs, through which companies can integrate our tools into their own propositions and mobile channels. The SDK allows companies to leverage our technology while developing their own unique propositions for helping people make better financial descisions.

Oh and there is more... we made a mock version freely accessible using the link below! This way everyone can experiment and test with new propositions

Bittiq SDK >
Case study: Cashws app
One of our most representative solutions is the Cashws app, an app for personal finance which is fully based on the Bittiq technology. The app is highly engaging for users and combines a great overview over personal finance with actionable suggestions to improve the quality of their financial choices.
Co-creation & consultancy
Open banking poses a unique opportunity to innovate with solutions that increase financial wellbeing of users. Yet, a major part of the industry is lagging behind in defining a customer-centric strategy and leveraging the full potential of open banking. We help companies define and implement a concrete strategy, offering the know-how we develop based on our continuous interaction with the users.
Strategy & Advice
Bittiq helps companies to concretise how open banking can be applied for better financial service
Co-created propositions
We facilitate the creation of innovative customer-centric propositions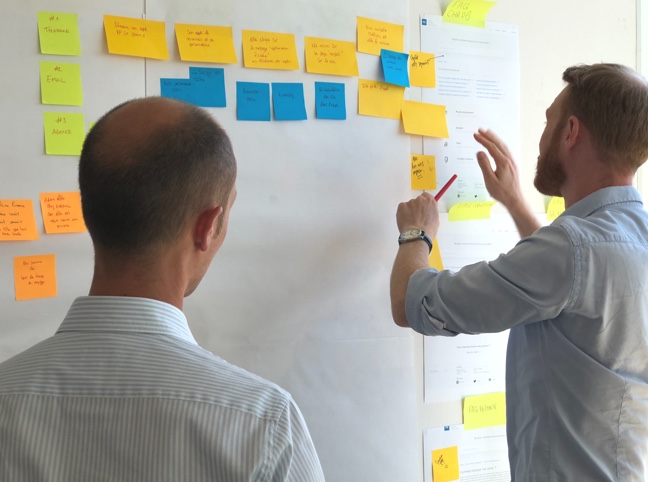 Customer interaction & feedback
We develop our solutions in a lean way, through continuous interaction with the end-user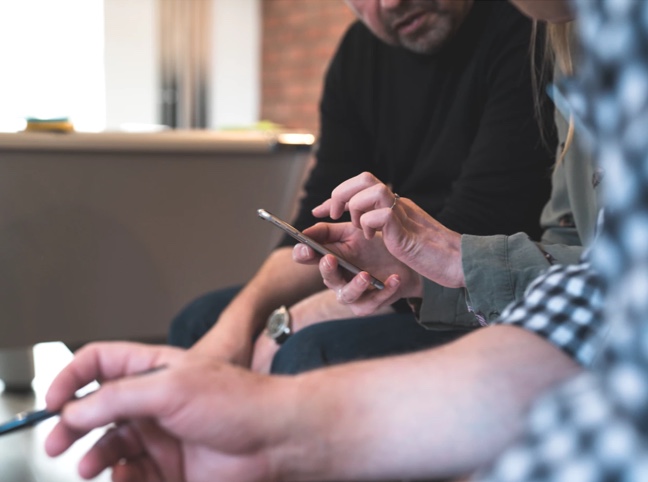 Case study: Facilitating open banking for a large insurance company
Bittiq facilitated the implementation of a financial fitness app for a large insurance company, through a process of co-creation, design sprints and validation with users. Within five weeks we validated and developed the 'Vrije Ruimte' feature, live in the app and integrated with PSD2. This lean process enabled the insurance company to quickly provide meaningful financial service to their customers.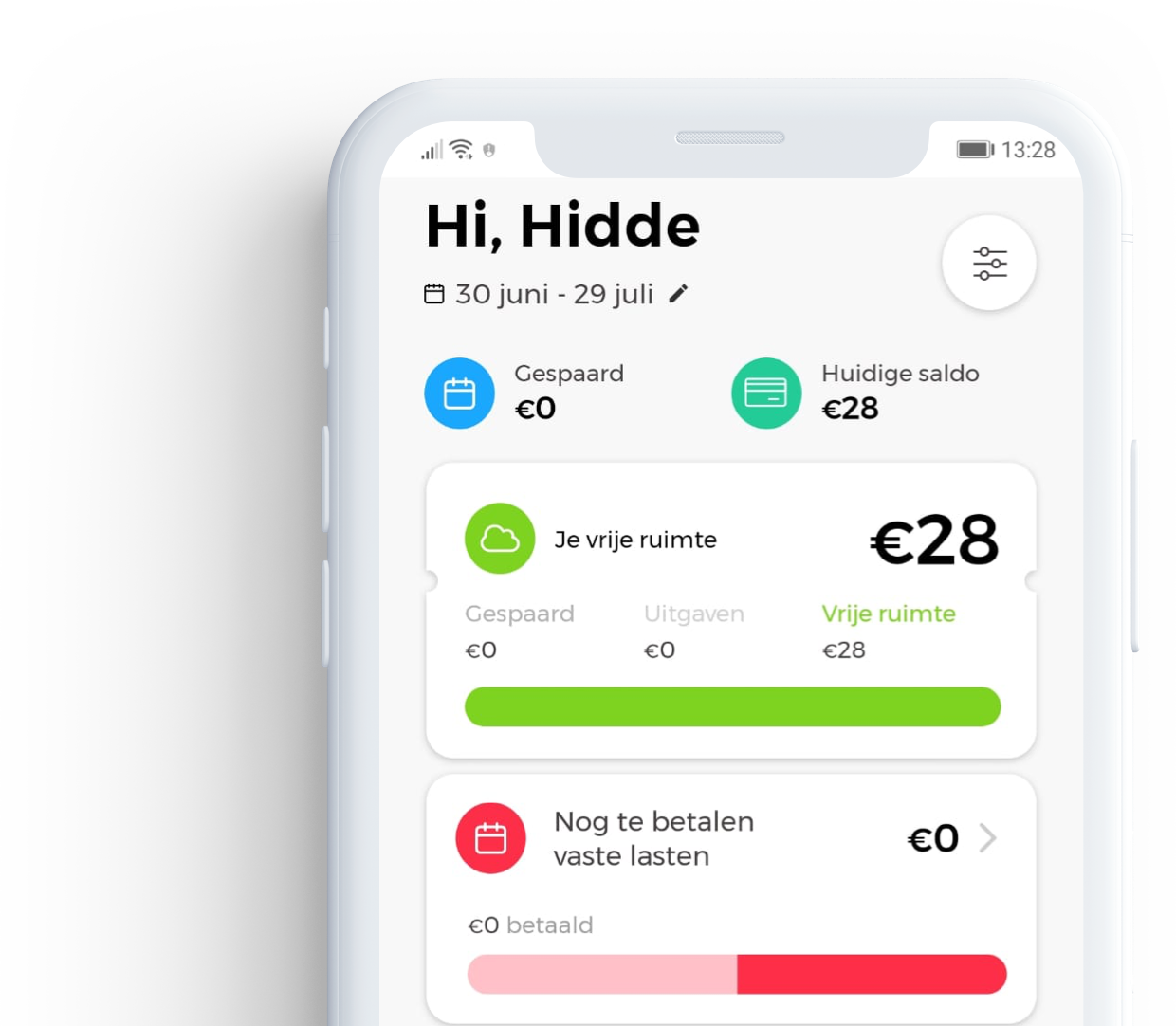 Back-office solutions: the invisible advantages of open banking
Financial decisions are more than what customers see. At Bittiq we also apply open banking to improve the efficiency and speed of business processes. From mortgages, to marketing, to credit acceptance - many areas can benefit from a data-based approach. The result is always lower costs of the process and more financial certainty for the end users.
Do you want to know more how our solutions can benefit your users?