Will you be our next colleague?
Apply for one of our vacancies or send us an open application!
If you think you'd be a great fit with Bittiq but can't find the position that matches you, we strongly encourage you to send an open application. Bittiq is growing very rapidly and new opportunities are more than welcome!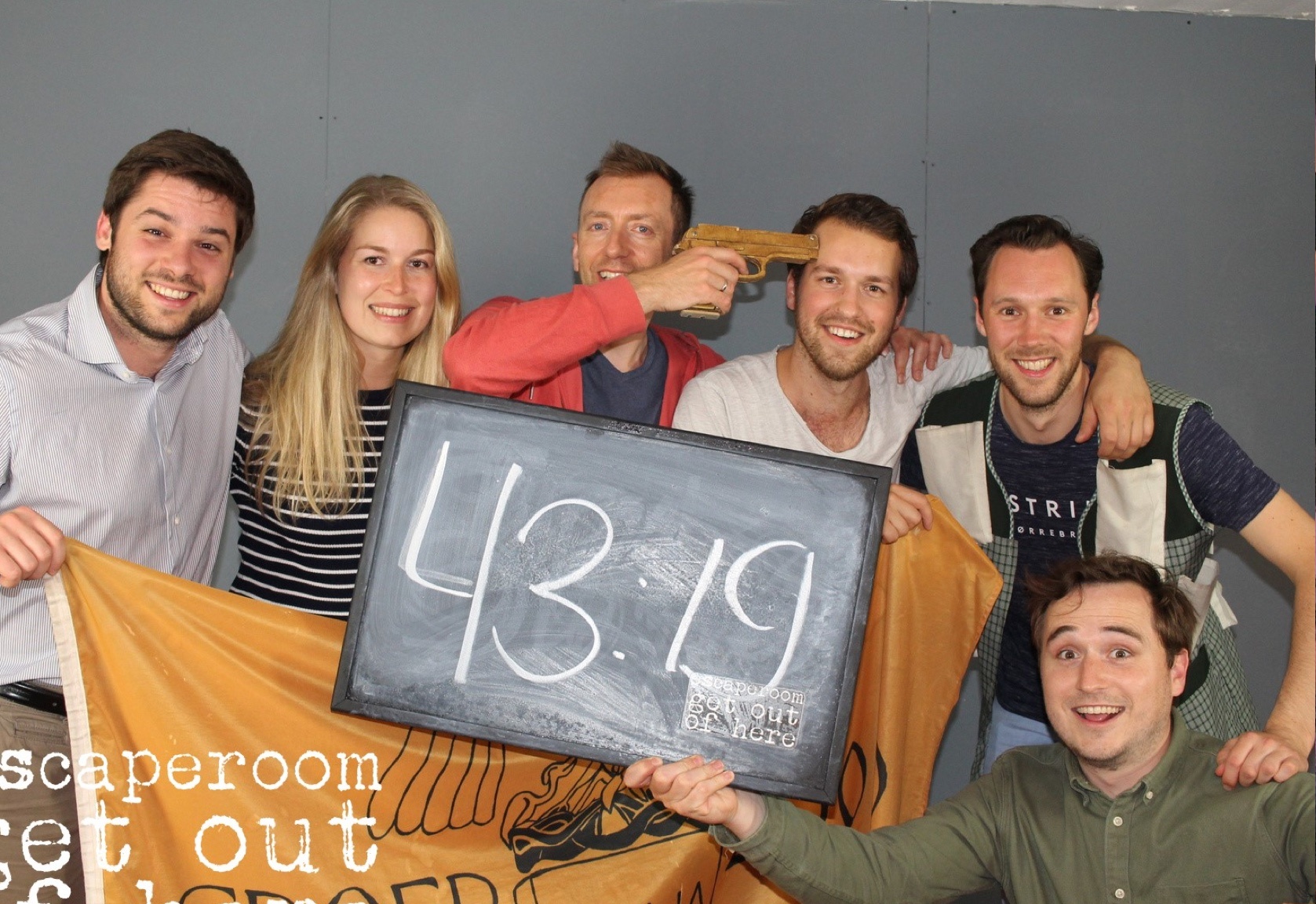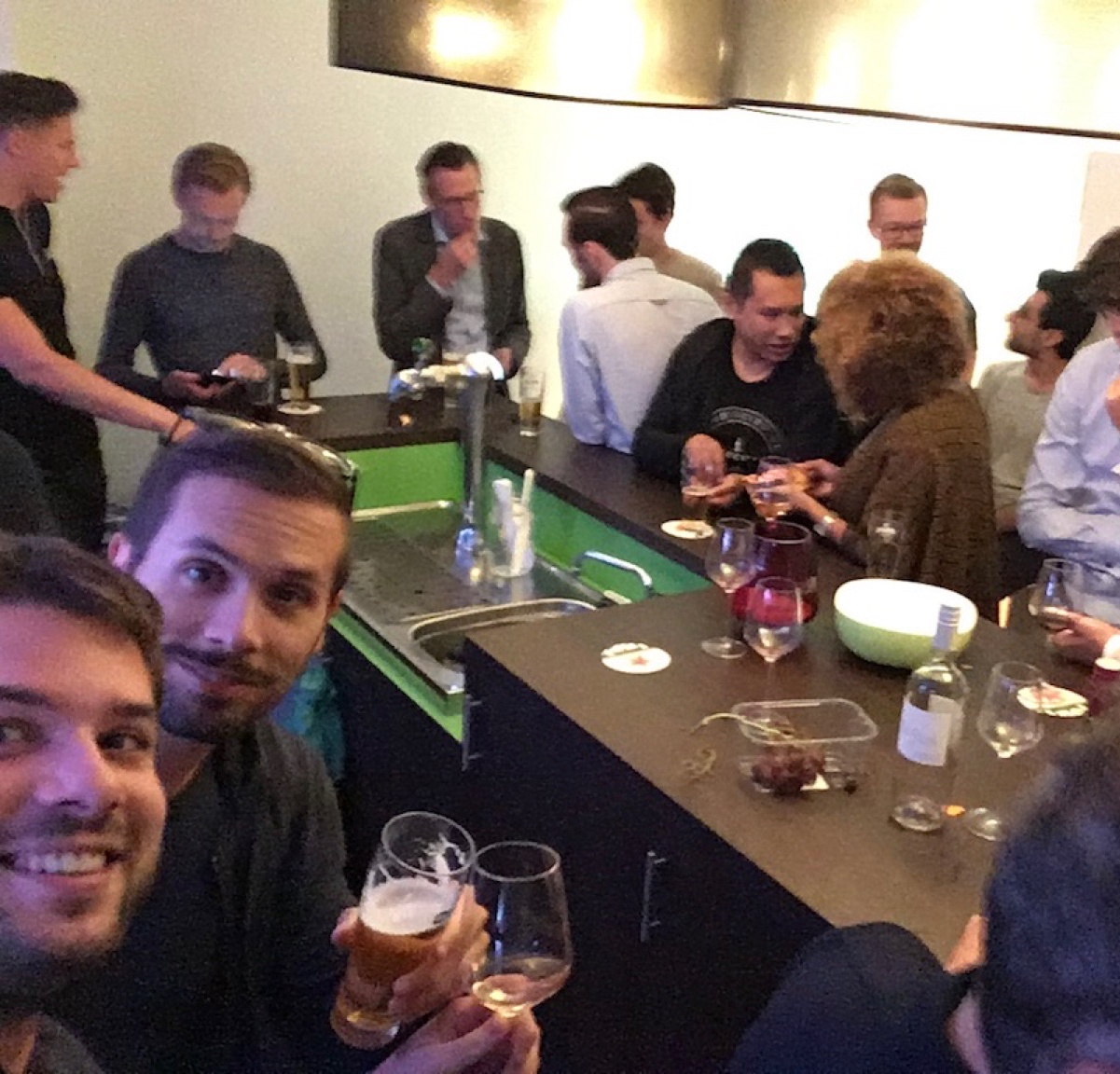 Why work at Bittiq?
'Zin in'
This Dutch word can be roughly translated as 'will', 'desire', 'wanting to'. It represents the most valuable things we have: our desire to be committed everyday to determine the change we want to see. That's how we make the difference.
Ownership
As a young team we're continuously looking to grow and improve. We believe there's no real learning if you only follow the manual. That's why we strive to give everyone the chance to experiment and learn in an autonomous way. For us, everyone is a necessary part of our journey and everyone contributes in the same measure to the success of what we do.
Fun and connection!
Your colleagues are the ones with whom you celebrate success and share your failures. In both cases their help is the most important thing you can count on. We try to be always there for each other and we seek to offer the best part of ourselves to our colleagues. We appreciate diversity. When it's about culture, gender, personality...everyone is welcome as long as they bring a positive mindset.