Simple overview and lower costs. Effortless and quick.
Bittiq gives you a better overview of your expenses and actionable tips on how you can save on your fixed costs and subscriptions. It works automatically, just connect it to your bank.
All your accounts together and your overview in a single place.
No one likes spending a Sunday afternoon taking care of the house expenses or searching for a cheaper energy provider. Bittiq does all the work for you. All your money matters in a single place.
1.
We make a list of your expenses and your subscriptions
2.
Find deals for the subscriptions and the fixed costs you have
3.
You choose: switch, cancel or keep your provider. Bittiq takes care of the rest for you.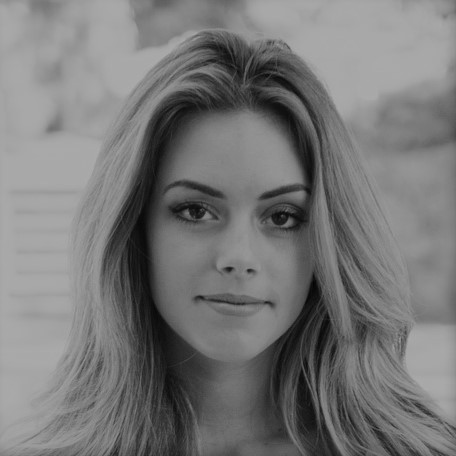 Pauline V.
"Bittiq does the work for me while I can dedicate my time to the things that I like doing."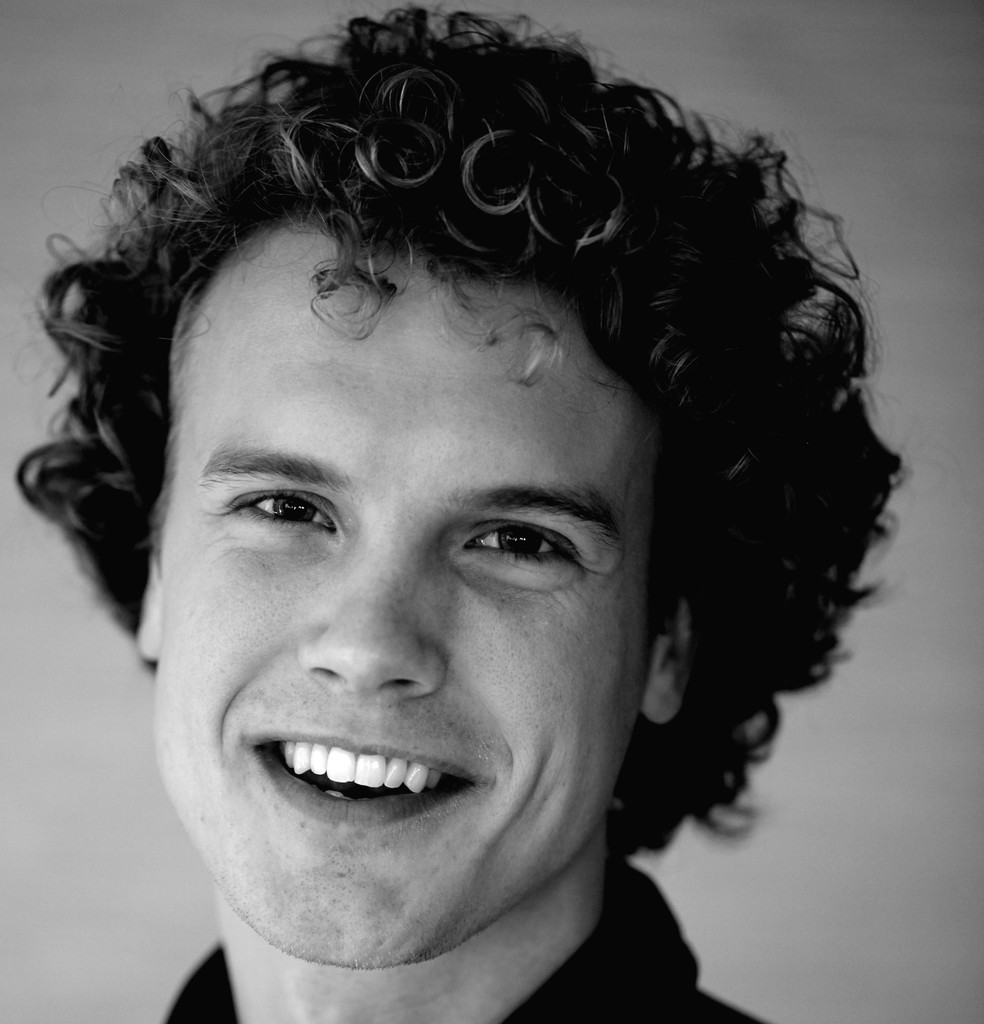 Carl D. (32)
"I was one of the first users of Bittiq. It's cool that they are taking into account my wishes and suggestions."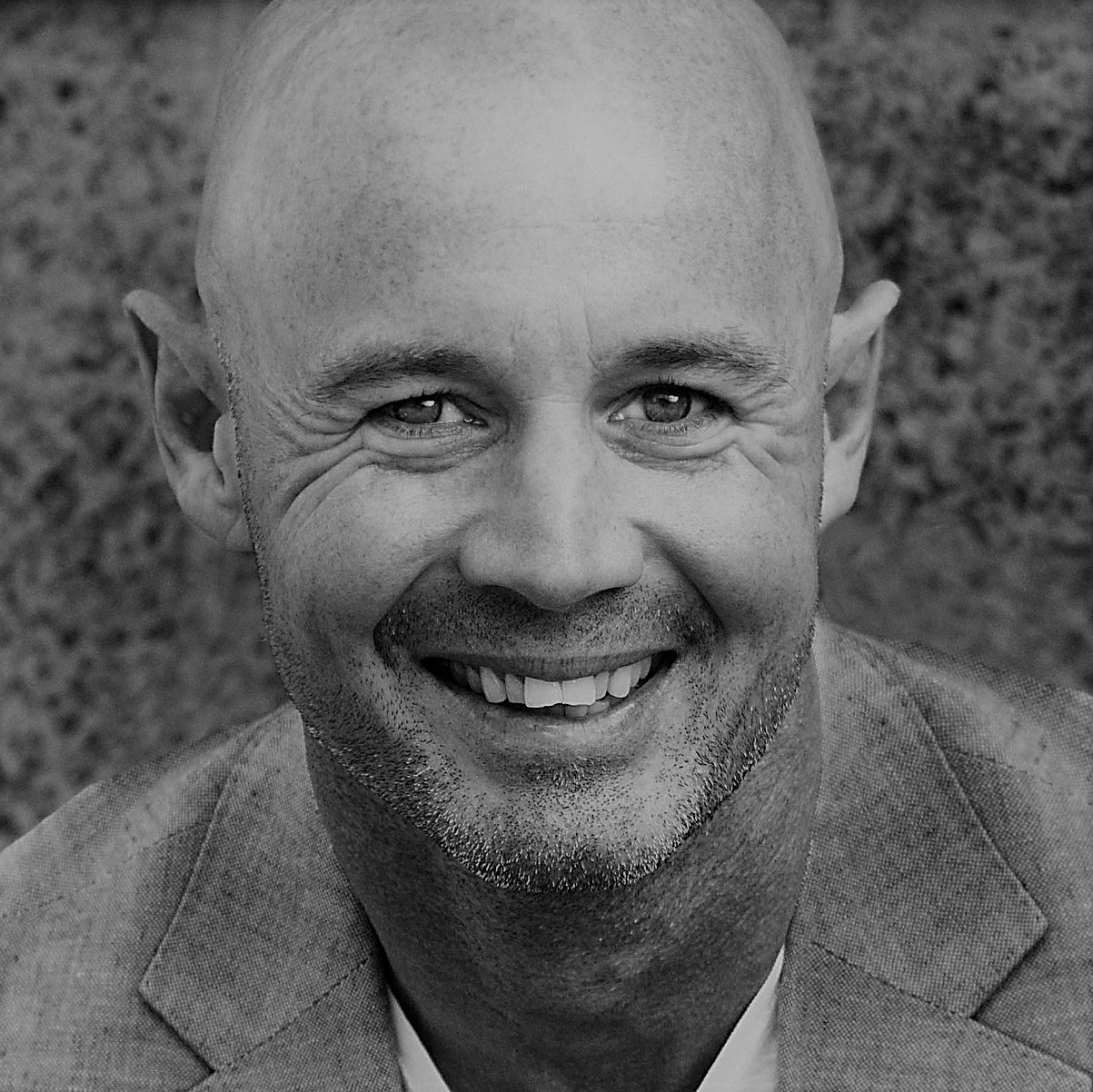 Alex N. (46)
"I find it incredible the idea of having everything in a single place."